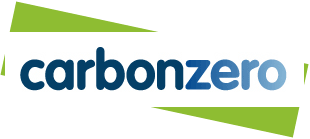 THE ENVIRONMENT
First and foremost we are the only advertising medium that promotes alternative transportation, good health, and enables a better environment.
Your engagement with us will aid your image as a "Green" company, elevating your position in the community.
As an environmental Leader in our Industry we are committed to the following:
Our paint contains no lead and our racks are 100% recyclable.

All of our advertisement inserts are 100% recycled.

Anti-Graffiti solution is 100% biodegradable.

By Q2 of 2009, we will be the only Outdoor Advertising company to be Carbon Zero Certified.

Street Media Recycles
Blue Planet specializes in the aggregation and light processing of all kinds of industrial plastic waste.